Texarkana ISD Thanks Community For Passage of Bond
The 2022 Bond asked voters to consider a $189 million package with two propositions.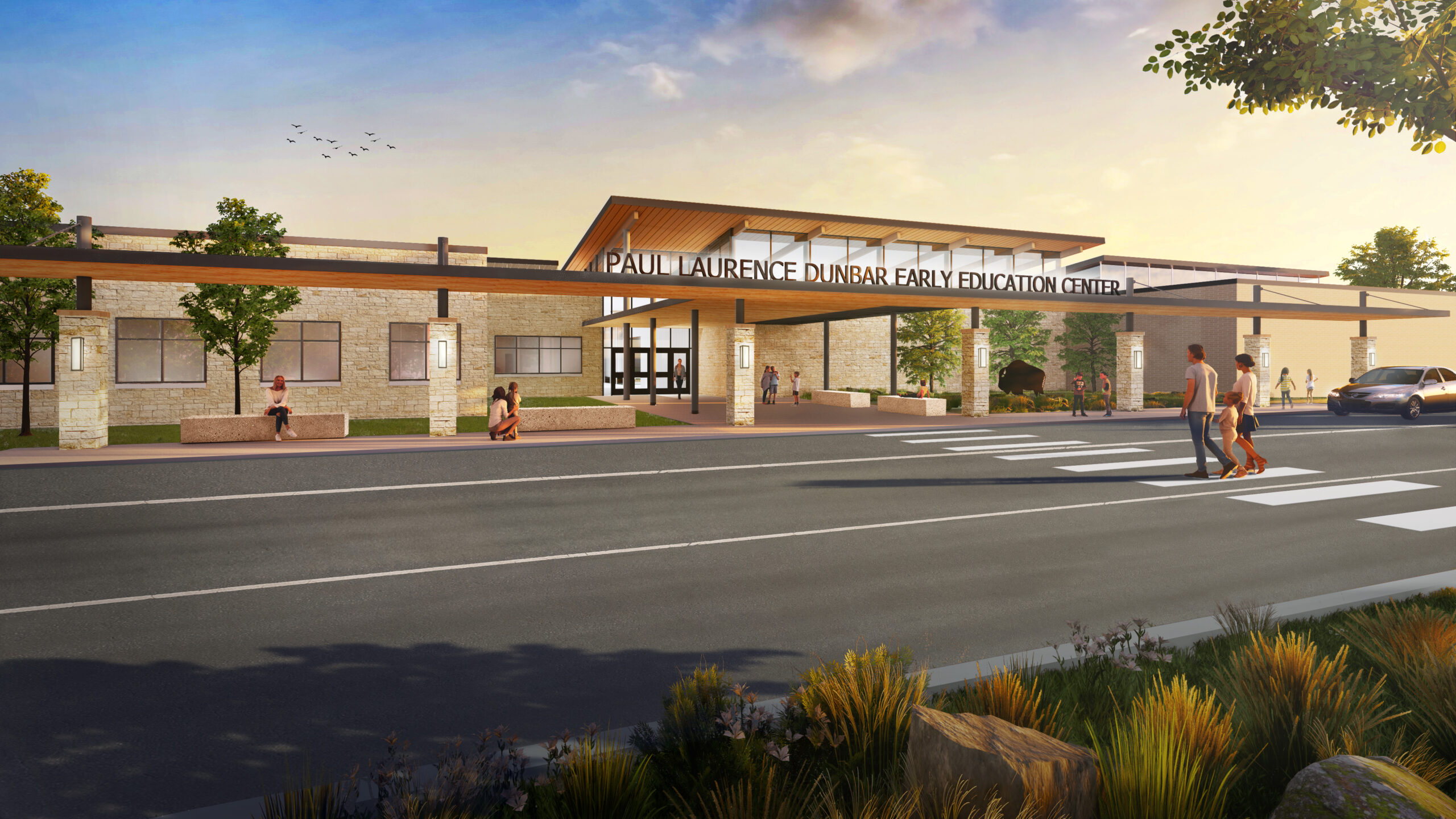 Proposition A

Building Projects
• Combine Spring Lake Park and Highland Park Elementary Schools at New 800 Student Elementary Campus on existing Pine Street Property
• New 600 Student Dunbar Early Education Center (Pre-K) at Central District Location TBD
• Additions and Renovations to Wake Village Elementary
• New Career and Technology Facilities at Texas High School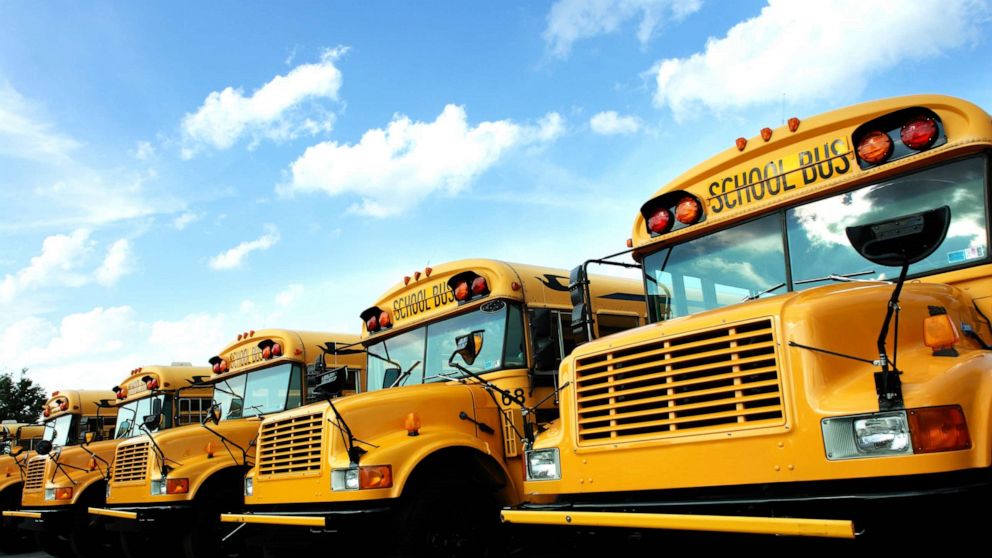 Proposition A
Safety & Security
• Access Control at Every School
• Security Fencing at Every School
• Enhanced Fencing at THS
• Security Window Film at all School Entries
• Additional Covered Walkways at Texas High School

New Buses
• 18 New District Buses to Replace Existing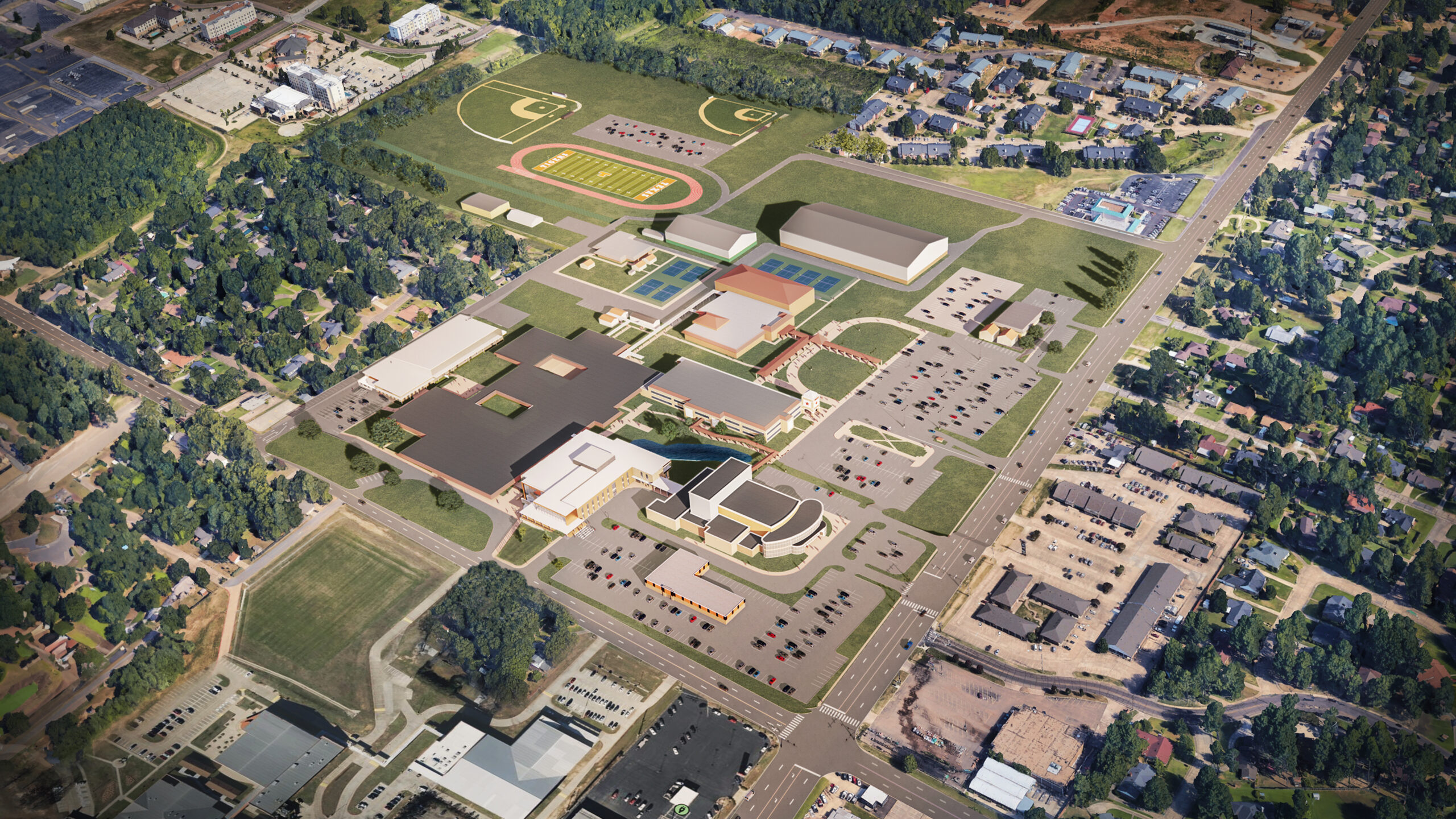 Proposition B
Career & Technology

Upgrade existing and construct new Career and Technology Facilities (CTE) at Texas High School that prepare students for 21st Century careers in partnership with Texarkana College and the local business community while optimizing dual credit dollars available through the P-TECH program.
"We're grateful to members of our community for all of the support that they provide to our schools, our students, and our staff. This is a wonderful community that I'm proud to serve."